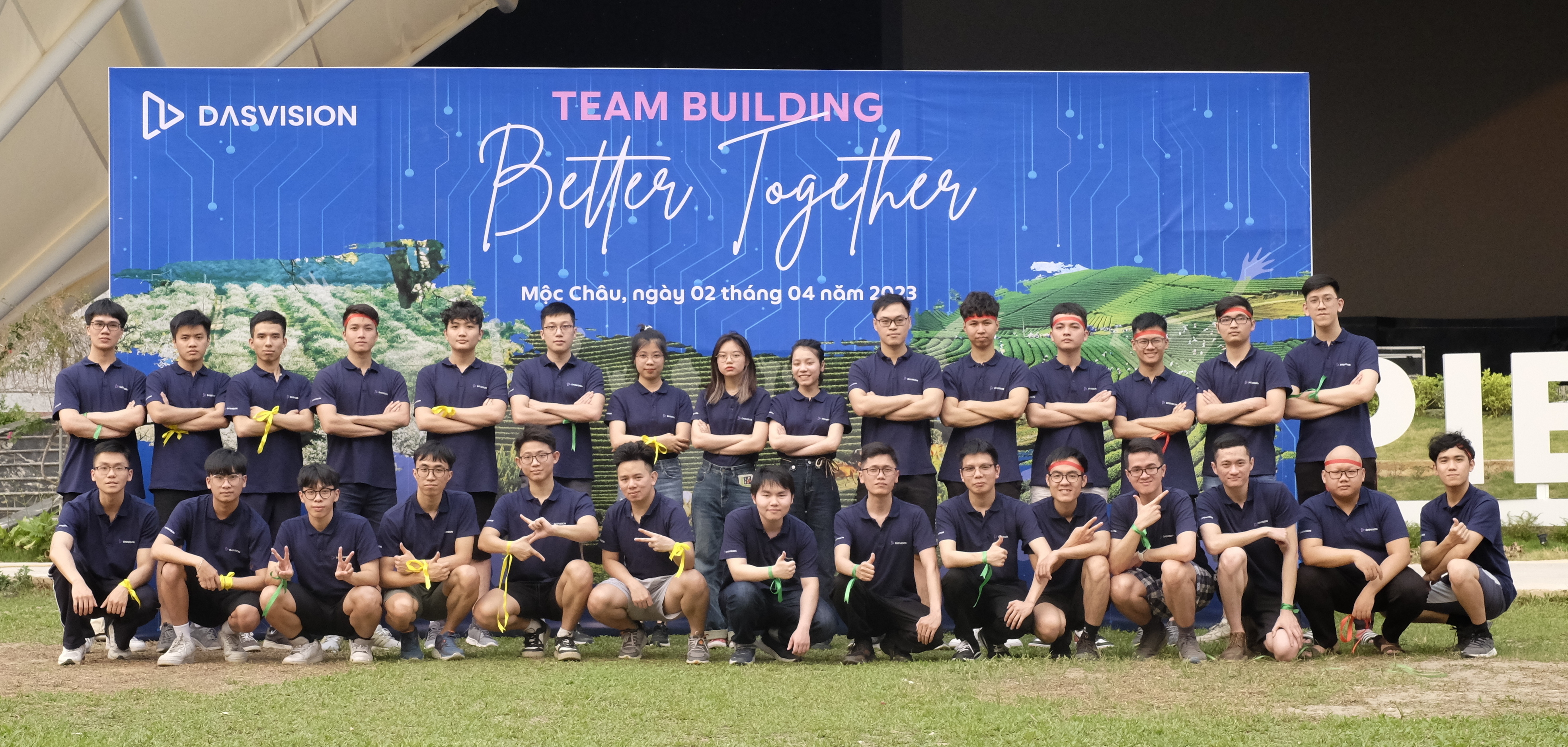 We are a group of engineers and technology specialists, keen on delivering robust, scalable, and reliable software product solutions that address your most complex digital transformation needs. Collectively, we offer consulting services, design, and development across Cloud, Quality Assurance & Testing, Internet of Things, Artificial Intelligence, and Cyber Security.
Our History
When we first started out in 2019, we were a group of engineers with a big dream of building a secure video surveillance platform that could empower customers to ensure the safety of their business, people, and assets. This vision led to our patented DASCAM, which was the runner-up of Vietnam Talent Award 2019
Intelligent Video Analytics (IVA) was a trending topic in the video surveillance industry. In response, we developed an IVA solution that included state-of-the-art deep learning-based detectors for real-time video analysis. Such a solution could reliably detect and track moving object while reducing false alarms from spurious sources in the image. It became the winner of the IBM Hackathon 2020.
DASVISION moved to a new office and our team was represented by 20+ dedicated, highly qualified developers and other technology enthusiasts, keen on the development of a wide range of innovative products.
Executive

Leadership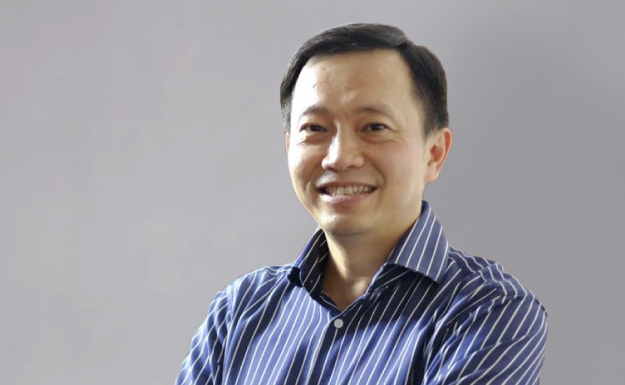 Tran Minh Son
Chief Technology Officer
Tran Minh Son is the founder, and CTO of DASVISION. He has developed over 15 patented technologies in video processing and communication. Dr. Son received the Ph.D. degree from Budapest University of Technology and Economics in 2005. He was a software architect at NAGRAVISION, where he was recognized as an innovator of the years for two consecutive years in 2016 and in 2017. He came back to Vietnam in 2018. Since then, he has become the CTO of TOPICA Edtech Group, EMG Education and DASVISION.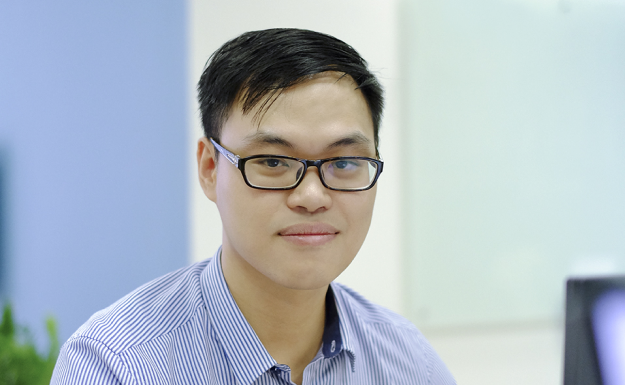 Mac Dinh Hieu
Chief Operating Officer
Mac Dinh Hieu is the founder, and COO of DASVISION. With over 10+ years of experience in the software industry, Hieu oversees DASVISION's vast engineering organization, which is responsible for the design, development, and improvement of the company's tech-driven solutions.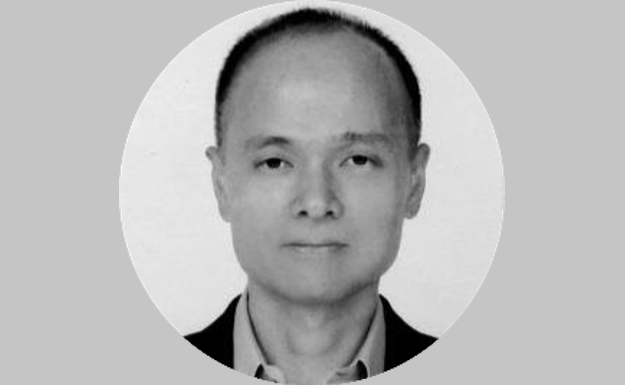 Kim Duk Yun
Director of DASVISION Korea
Kim Duk Yun is the founder, and Director of DASVISION Korea. He graduated from KAIST with major in computer science. Kim Duk Yun worked in Korean Government for nearly 30 years. He has developed a handful of cutting-edge solutions and holds several patents in the fields of cyber security, and cloud computing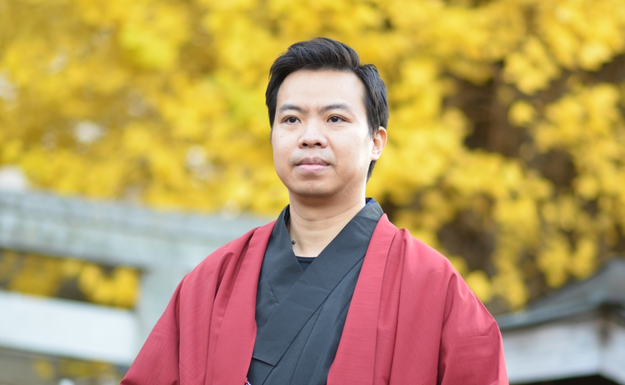 Do Quoc Khanh
Director of DASVISION Japan
Khanh Do is the Director of DASVISION Japan. He is leading DASVISION to explore the Japanese market. Mr. Khanh Do has been participated in numerous projects originated from companies such as Fujitsu, Softbank, NTT Docomo.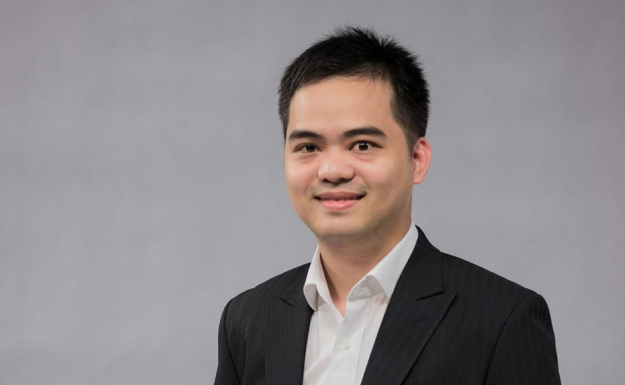 Tran Quang Duc is an associate professor in the School of Information and Communication Technology, Hanoi University of Science and Technology and the director of Bach khoa Cyber Security Center. He is known to be an expert in the fields of machine learning, pattern recognition and computer security.

Awards &

Recognition
Using the latest technologies, DASVISION has developed unparalleled applications across different industries. We are honored to receive a variety of awards and recognition for our effort
IBM HACKATHON 2020
Winner
DASVISION is the winner of the IBM Hackathon 2020 with the product "A distributed intelligent video analytics system"
VIETNAM TALENT AWARD 2019
Runner - up
DASVISION is the runner-up of the Vietnam Talent Award 2019 in the field of Information Technology with the product "DASCAM: A secure and intelligent surveillance platform"
Pattern &

Innovation
We are dedicating significant resources to R&D. Our innovation practice draws from a diverse portfolio of transformative technologies including cloud computing, artificial intelligence, and cyber-security.
Method and System for detecting DGA malware-infected machines
Patent No. 1-2019-05256
We present the theory, architecture, and implementation of a botnet detection system that continuously identifies DGA malware-infected machines using a Hidden Markov Model in a Bayesian framework. The system lends itself to an efficient recursive formulation and requires one single user-specified parameter. It can offer inline detection with an F1-score of 99.1%.
Method and System for enhancing the security of security cameras
Patent No. 1-2019-05416
Because the video data is often highly critical and sensitive, we are driving an innovating security solution that provides end-to-end encryption of video data inside the network and data at rest. This ensures that no third party can access to the video data even when it is stored at the edge or in the cloud.