DASCAM
A Secure, Intelligent
Edge-based Video
Surveillance Platform
DASCAM includes a range of software and hardware that enable users to design a robust enterprise-class video management system to meet a wide variety of requirements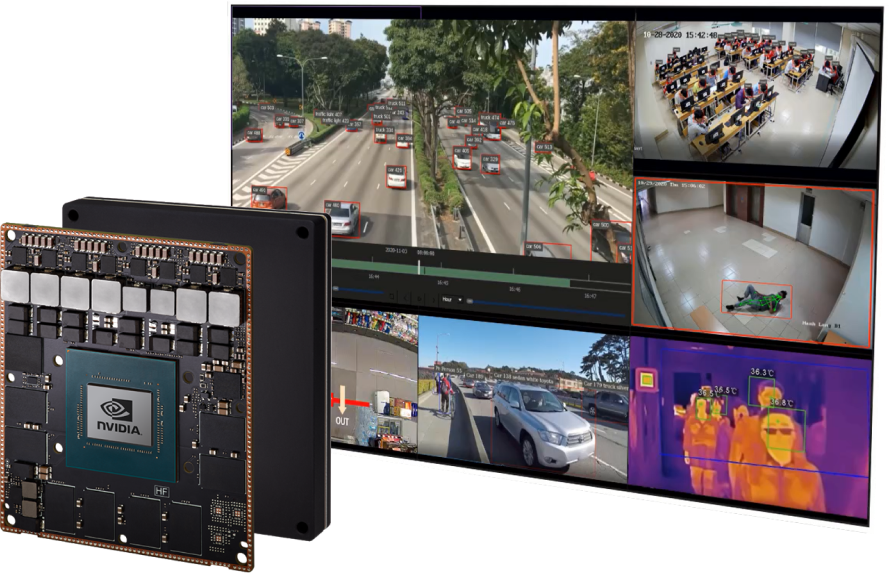 Features
Edge computing architecture to reduce latency and bandwidth consumption

Deep Learning-based video analytics

Data security with End-to-End Encryption & AES-256

Dynamic visual reporting with chart and histogram

Seamlessly integrated with +5500 models of IP cameras from 100 manufacturers

Smart forensic search in video footage

Edge recording and video trick modes

Built-in fail-over and redundancy mechanisms to protect against hardware failure
Hardware Products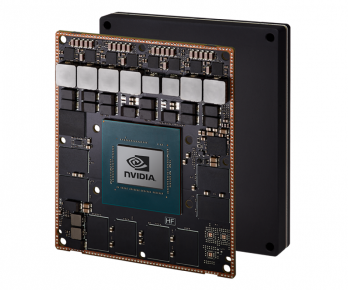 DASCAM AI Series
Edge computing architecture to reduce latency and bandwidth consumption

Deep Learning-based video analytics

Data security with End-to-End Encryption & AES-256

Edge recording and video trick modes

Smart forensic search in video footage

Seamlessly integrated with +5500 models of IP cameras from 100 manufacturers

Dynamic visual reporting with charts and histograms

Built-in failover and redundancy mechanisms to protect against hardware failure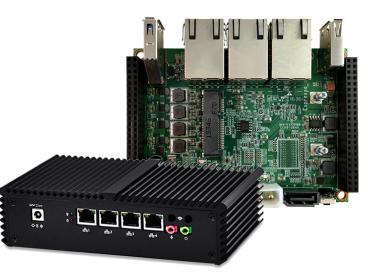 DASCAM P Series
Fanless slim system, wall mount design

1-16 IP cameras supported

2 x LAN port embedded

Linux OS with BSP (board support package)

End-to-end Encryption, AES-256 Encryption

Wide-operating temperature range
Software Systems
& Service
DASCAM Video Management Software

A powerful, reliable, and scalable video management software that gives the users a clear picture of events and empowers them to quickly react to threats

DASCAM Central Management System

Managing a large-scale surveillance system is easy with DASCAM CMS. The features include remote device setup

DASCAM Intelligent Video Analytics

A range of deep learning-based applications that turn the raw video data into actionable insights, and thus facilitating the customers to gain greater control over their system.

Storing surveillance footage in the cloud to ensure that the footage is still safe even when the local equipment is either damaged or storage.
AI Platform
We believe that Deep learning is the best way to turn the raw video data into actionable insights, and GPU-based inference is the only way to do it in real time. From a single-purpose solution at one location to a suite of services across thousands of endpoints, we provide custom models that make computer vision a reality that drives higher accuracy and better efficiency.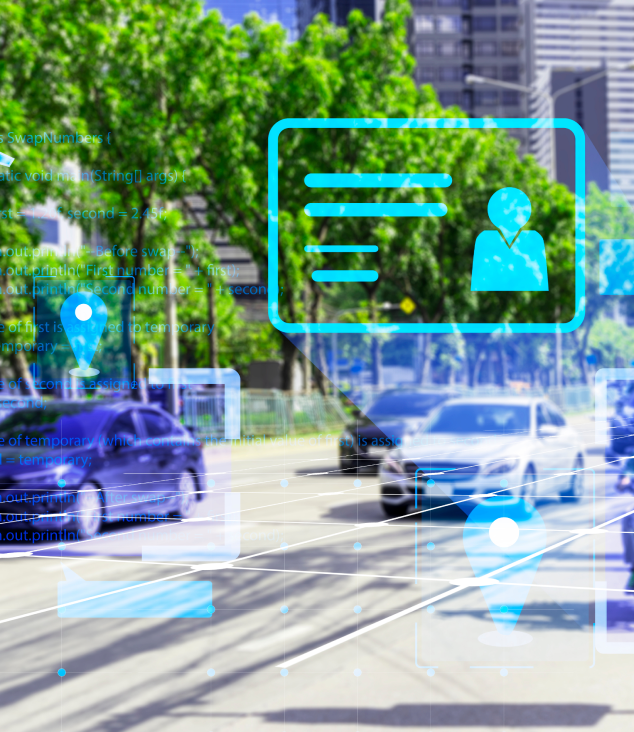 Feature-Rick ALPR

Get license plate, vehicle make, model, color. This technology can be incorporated in rule-enforcing cameras on the road, electronic toll collection, or other law enforcement purposes such as criminal investigations.

People Counting

Detect human and count them as they are detected. This allows decision makers to determine trends in trail and facility usage. Insights can be used to inform planning and maintenance practice.

Face recognition

Search for a face in a dense stream of people. This helps to identify people who represent a threat to security, quickly learn about a visit of VIP clients and take necessary actions in time depending on a registered event.

Virtual line crossing detection

Is triggered when a moving object crosses the virtual line in the user-specified direction. This application is ideal for intruder detection on fenced areas, alert monitoring at the entrance, and/or detection of illegal crossing of railway.

Traffic Analysis and Safety

Detect the numbers on a license plate caught speeding, running a light. The data collected through traffic analytics also helps road planning and traffic counting.

Theft Detection

Detect suspicious behavior such as loitering or accessing areas which are off limits using computer vision algorithms which are autonomously analyzing the scene.

Human Pose Estimation

Infer the pose of a person by localizing certain key points on a body within an image. The applications of human pose estimation include fall detection, gait analysis and motion capture.

Abandoned object detection

Detect an object that has been left unattended for some time. This looks for objects that are not part of the normal scene.

Customer Tracking

Gather data through machine learning processes about where customers spend their time. This gives a better understanding of consumer interaction, and thus improving layout optimization.

Queue Management

Track individual customers until they checkout, identifying their wait time as well as the size of the queue at any given time. This helps improve retail performance analytics, employee shift scheduling and customer experience.

Entry zone detection

Detect a person or vehicle entering or existing virtual user-specified areas. This helps to detect intruders in restricted and/or secure zones in banks, stores, plant.
How can we help you?
Fill out the form here, and we will contact you shortly