AI Consulting & Software Development
Predicting the future is not magic, it is artificial intelligence. We help you to predict your future.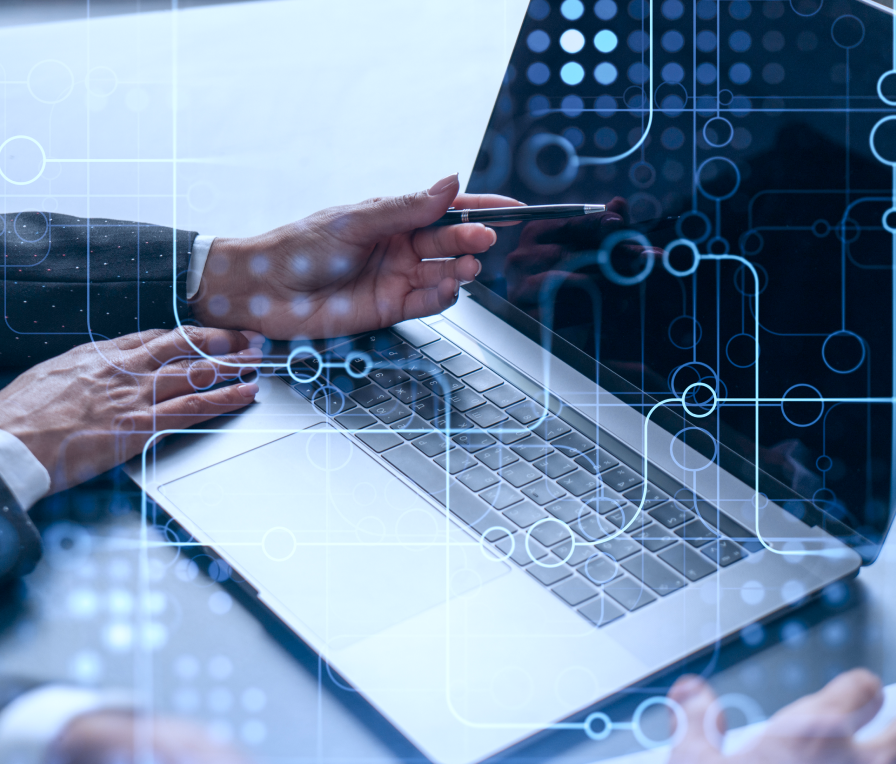 Our
Services
We are a team of data scientists, academics, and professionals with track records of applying AI in business. Our experts provide you with best-in-class approaches to build AI-driven products with latest techniques in the field of computer vision, ML-assisted data labeling, resource management, and security. Let us help you to shape your future with Artificial Intelligence.
Computer vision is a scientific field that enables computer to gain high-level understanding of digital media and videos. Being among AI development companies, we help in creating solutions for a wide range of applications including but not limited to face recognition, license plate recognition, traffic analysis and safety, customer tracking, theft detection, queue management, virtual line crossing detection, and abandoned object detection.
Labeling data is the very first step in machine learning development cycle. The data labeling process is typically a manual process that takes a lot of resources, requires domain knowledge, and brings many challenges. Let us help you to handle the labeling tasks. At DASVISION, we combine AI, automation with human intelligence to provide you with the highest quality labeled training data that you need.
AI-assisted Cyber Security
AI presents many advantages and applications in a variety of applications, including cyber security. Over the years, we have developed different solutions for detecting new threats, battling bots, predicting breach risk, and responding to the security incidents. Accelerate your digital transformation with our AI-assisted security solutions.
How can we help you?
Fill out the form here, and we will contact you shortly